Berlin Schönefeld Airport (SXF)
Available services
- Shared door-to-door service between Berlin Schoenefeld Airport and Berlin city center. For detailed information click here.
---

Useful information
Please check the necessary information link below for city center area! Served districts starting with postal code: 101..,109..,120..,123..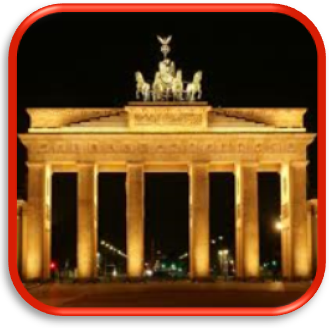 Distance between airport and city: 30 km
Transfer journey time: approx.45 minutes depending on the destination and the traffic.
Meeting points
From Berlin Schönefeld Airport to Berlin city:

Driver will meet you at the claim area holding a sign with your name.


From Berlin city to Berlin Schönefeld Airport:

Hotel / Hostel: Your driver will be meeting you in the lobby or reception desk area.
Apartment / Accommodation: Your driver will be meeting you outside the front door.

Pick-up times
Your pick-up time from the airport is approx.60 minutes after flight arrival.
From the city to the airport your pick-up time it approx. 4 hours prior to your scheduled flight departure.