private service_1-3
General info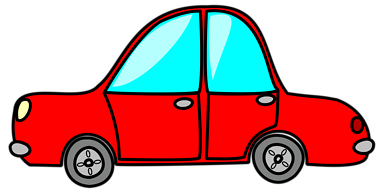 This is a private service between the airport and the given city or zone. The transfer drops off and picks up passengers at any given address in the zone or city. For zone information please check our Destination chapter.

Timetable
There is no public timetable. Our sedan cars/minibuses are oredered for one specific flight arrival/departure.

Available destinations
We can offer private services almost at all of our destinations on demand. For a private rate please contact us!